Featured Authors and Publishers 
You can purchase the following books via Amazon, Barnes and Noble and many other fine retailers.  This list features some of our finest authors and publishers and their fantastic work. New Book Authors is proud to have helped new and experienced authors alike, bring the following books to readers all over the world.  Happy Readings!
---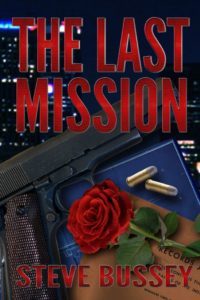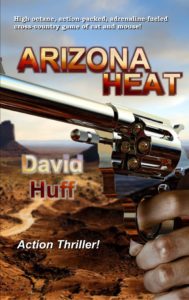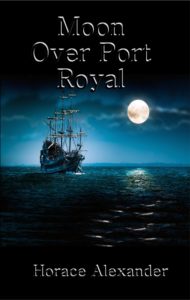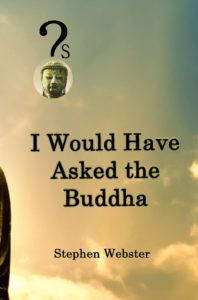 .. Seven Siblings Publishing …..  David Huff Publishing   ….   ..Jamcan Publishing………   .LongGone Publishing
---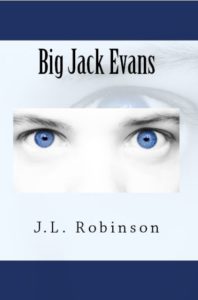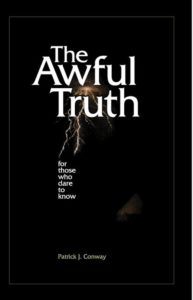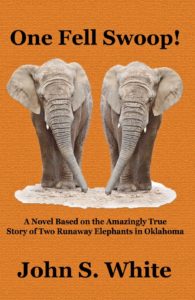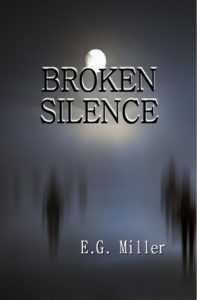 .. J.L. Robinson – JLR Works  …… Pragmatic Press (eBook)… ……. . AAPS Publishing ……… .. Praise Ministries, Inc. (May '17)
---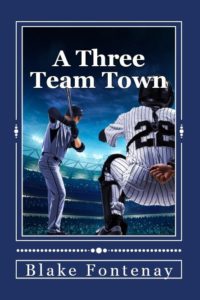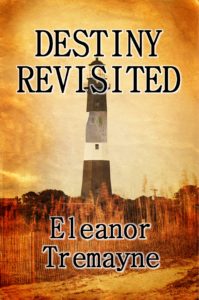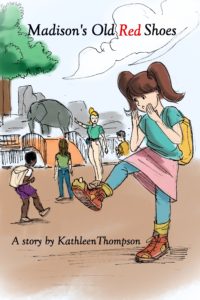 …  .Patrick J. Miller ……………………Fontenay Publishing……….Scotoma Books Publishing. …….   Kathleen Thompson……………..
---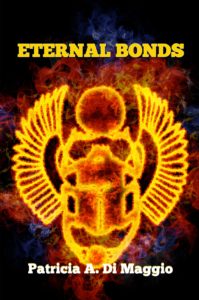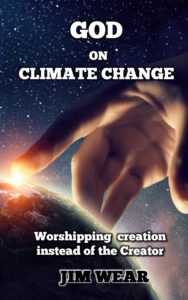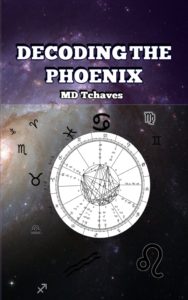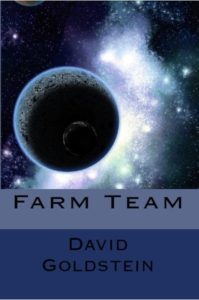 Patricia A. Di Maggio………………..LifeLinz Publishing……..Shoot for the Stars Publishing          David Goldstein
---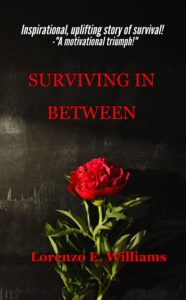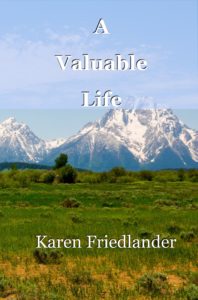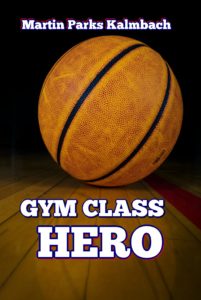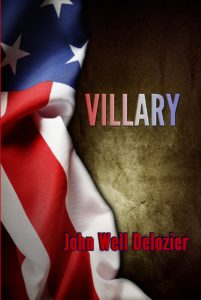 GoldenClock Publishing………. ..Marbrook Publishing  …………….SoTol Publishing    …………………….   Go Joe
---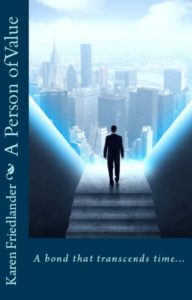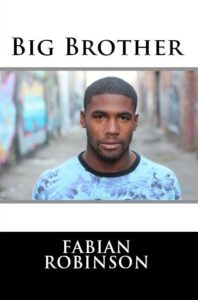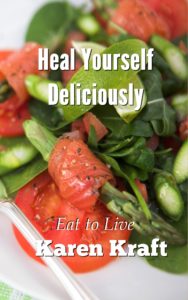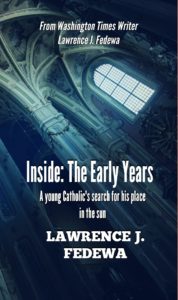 ….. Karen Friedlander …………….  Fabian Robinson ………………  .HYD Publishing ………………….   .Richfield Press
---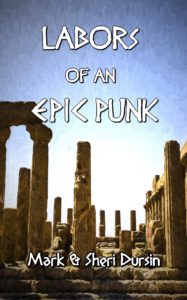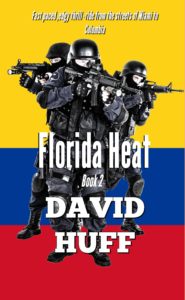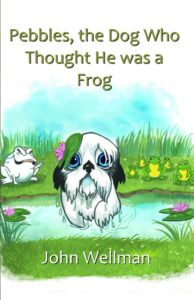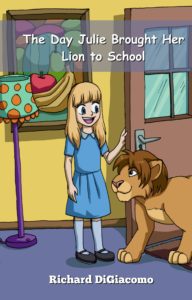 …..  Twin Wizards Press         ……David Huff Publishing     …..     John Wellman …….      …. Richard DiGiacomo
---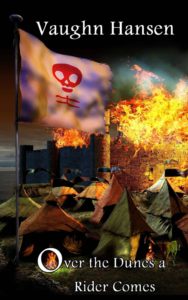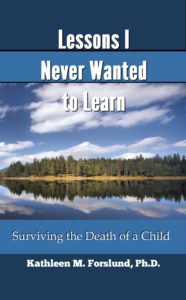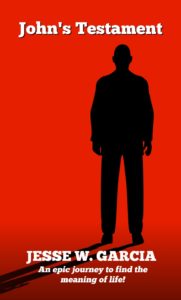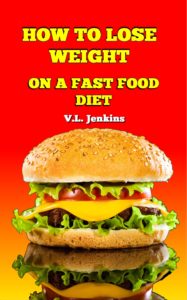 ……Vaughn Hansen ………………     Kathy Forslund………..   ..Jesse W. Garcia (Coming soon) ……V.L. Jenkins (Coming soon)
---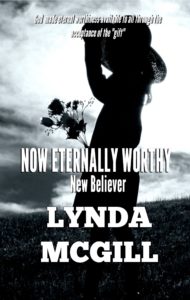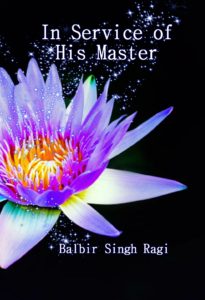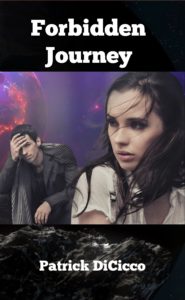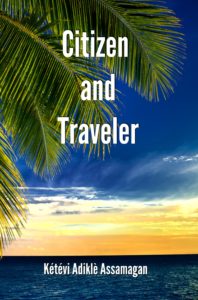 ……Lynda McGill…………………..Warwick Group International………P & D Publishing.. ……..       African Traveler's Publishing
---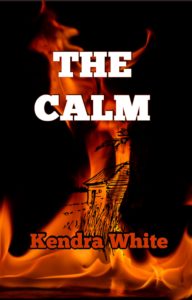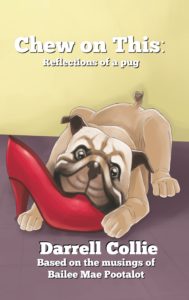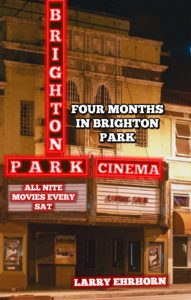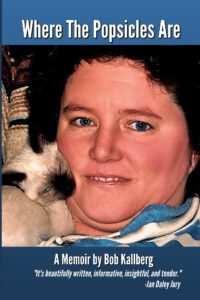 Saffire Sun Publishing……………DandyDawg Books……………..      MadiJean Press    ……………..       Rush Candle Books
---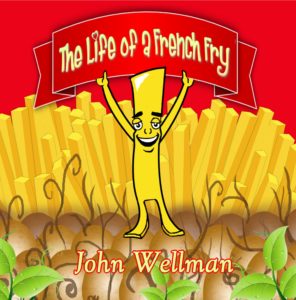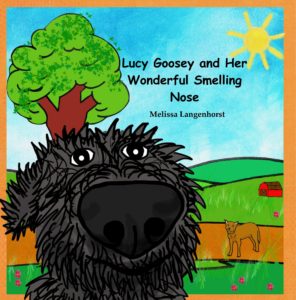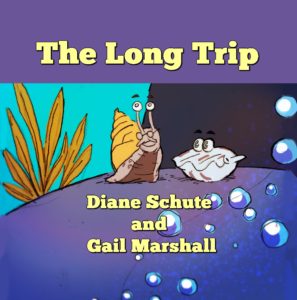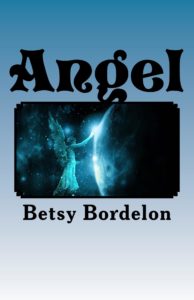 …..John Wellman…………….  Clever Girl Publishing (Dec)                  Schumar Publishing              …….Betsy Bordelon
---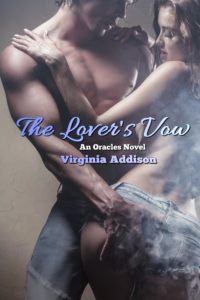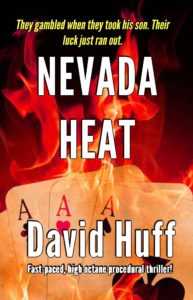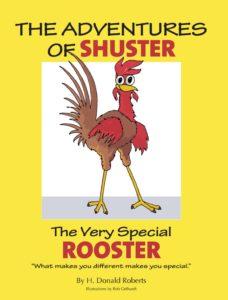 Just Add Gin Publishing. ………..Twin Wizards Press……….      David Huff (Publishing)         Hebard D. Roberts Books
---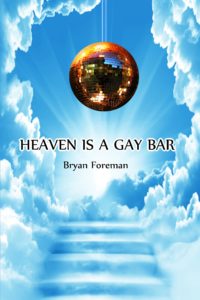 BForeman Publishing