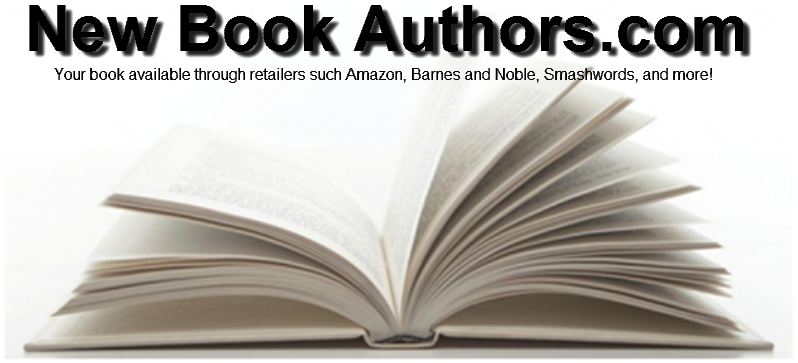 Ready to publish your first novel? New Book Authors will help you publish your book from formatting to print. At the end of this process your books will be made available through retailers like Amazon, Barnes and Noble, and many other retailers. Our online services are designed to assist talented authors and writers who are interested in publishing a book, but lack the experience, technical skills or time to implement the task. We will format your book for print and digital publishing (i.e., as an eBook), and assist with the overall look and feel of your book or novel. We help authors focus on their craft by taking care of the details for you and with your go-ahead, we will submit your book to the printer for publishing. The cost for our book formatting and publishing services is $425 (price change effective as of June 5, 2017). If you are ready to publish and see your book in print, get started by filling out the form below.
* Please note: We reserve the right to decline books that are not ready to be published. We may ask you to update your manuscript and submit at a later date.
Shh! We're reading. Please use the form to schedule a call (608-576-2064) or to contact NewBookAuthors.com about your novel.
IMPORTANT: Please schedule your call using the form before calling. We check voice mail twice a week, so it may take a few days to respond to your phone call, sometimes longer. You will receive a faster response by using the form below. Emails are monitored 24 hours a day.