Welcome Authors!
Ready for a professionally formatted book? We specialize in working with established and first time authors.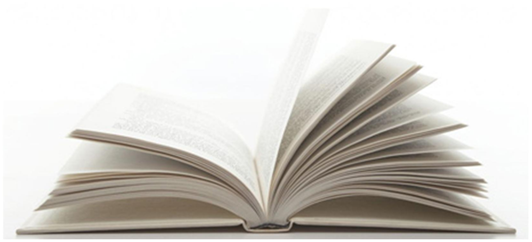 Professionally formatted books. We take care of the details for you.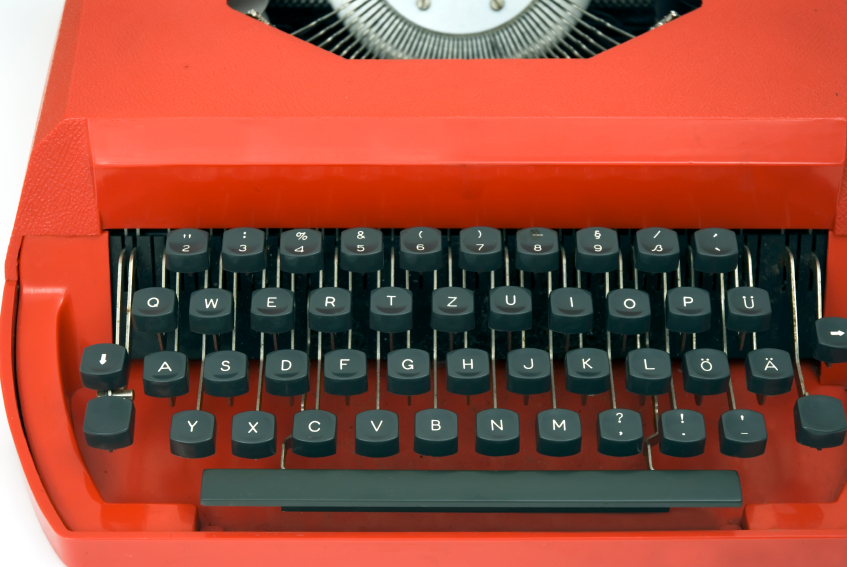 Let New Book Authors help you establish your brand and publishing company. Click here to learn more about our services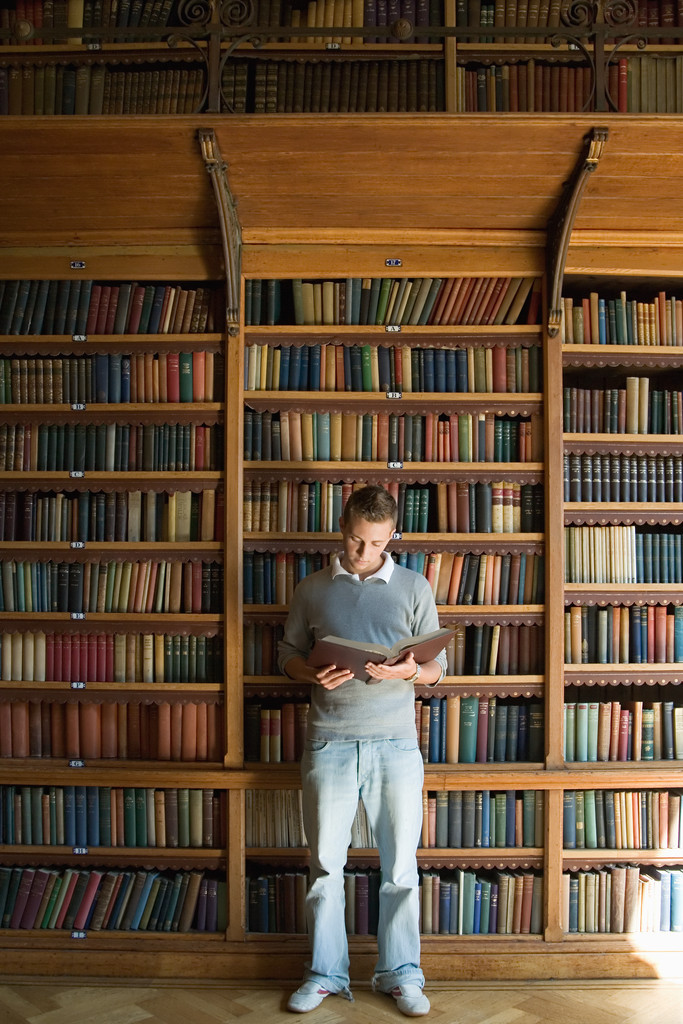 We will submit your book for publishing through Amazon, Barnes and Noble, and many other retailers and distributors.